Amara restraurant
A restaurant that serves some of the best authentic Indian cuisine in Qatar's capitol, Doha. Since our recent grand opening, we have been consistently a favorite for clients both locals and expats, as the go-to spot to enjoy all of your favorite Indian dishes within our beautiful designed cheerful surroundings and amongst the welcoming service of our hard-working staff. The atmosphere and the menu were carefully designed to comfortably fit both, a busy schedule or a leisurely spent time enjoying meals. It is always guaranteed that you will leave Amara satisfied.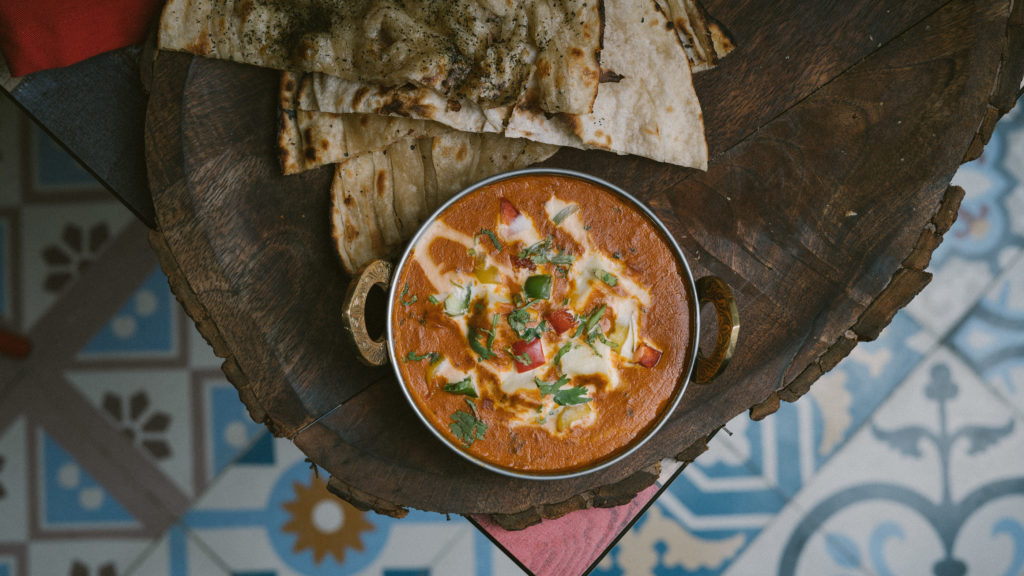 Logo
Recognizing that Indian culture is quite popular in Qatar, working with the idea of an Indian restaurant that presents a fresh perspective of India inside Qatar is quite tricky. So I started looking at the wonderfully rich visuals of the cultures in India, to start to form the visual identity of Amara, starting with the logo. I have chosen to take a more playful approach with the logo, by creating the letter M in Amara, in the shape of an Elephant as an icon from the Indian culture.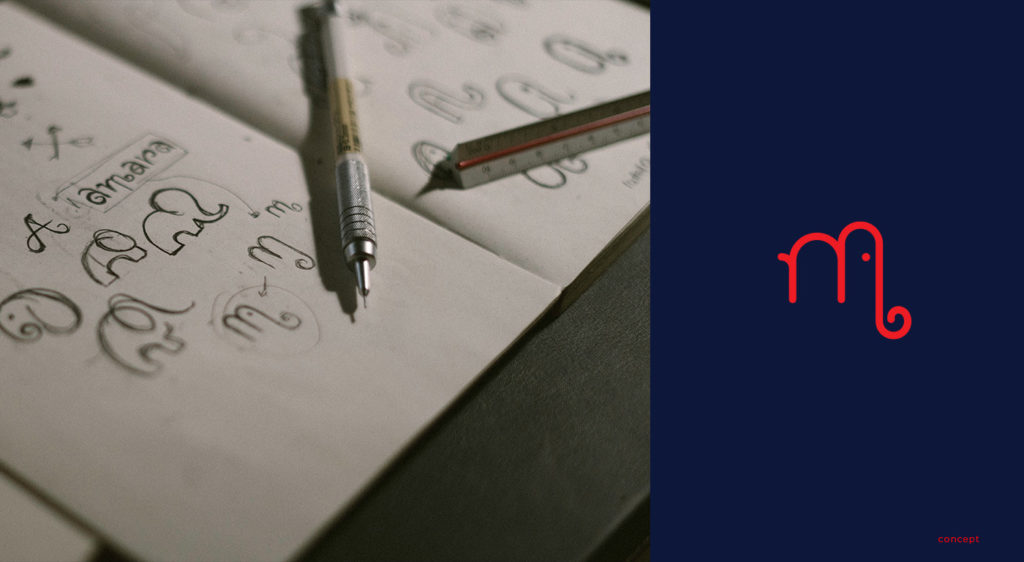 Following the conceptual phase and the logo, I started working on the branding of the restaurant. This comes in the form of stationary, plates, packaging, as well as the way the food should be served within the restaurant. And as an expansion of that, I started working on the interior design of the restaurant in order for everything to match the visual identity I had created for it. During this time, I went through extensive research which included scouting Doha, the internet, all the way to taking trips to India to obtain the materials I needed for the space. I focused on using a certain color palette, patterns, lighting and a focus on wood as the main material for the space.