About Me
Hello, I'm Eslam Muhammed, EM. International, high-end Art Director, 3D Digital Creator, Brand Builder and a coffee drinker.
Specialize in experiences and visuals created by using new digital formats. I collaborate with people, teams, and businesses to do great work that people see, think, feel, and act toward. That could be something we never thought possible.
How I do my work
Creativity & Meaningful
Design and Digital experiences always have to deliver valuable engagement with the client's brand.
Creativity means nothing without purpose. That's why I work with agencies whos work is shaping the future of the industry.
The Craft & Management
In my view, there are two kinds of top talents out there: those who are outstanding at the craft and those who are outstanding at managing their projects. Premium creatives achieve both, and this is what I continuously aim for.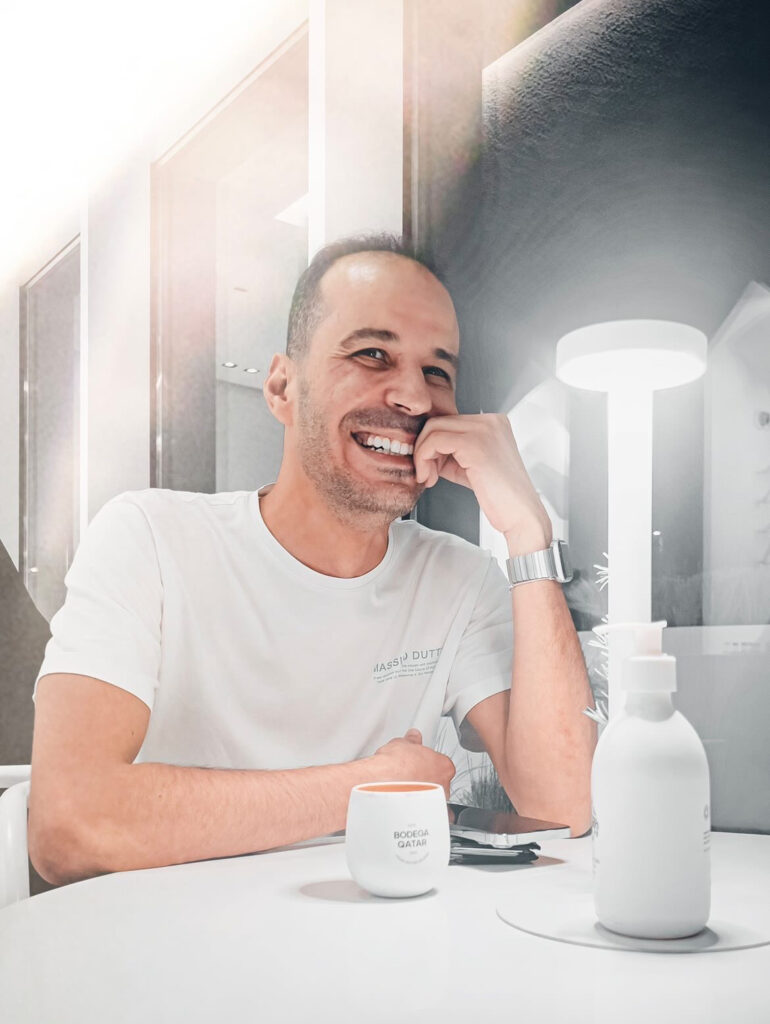 Our Services.​
Brand Identity
Art Direction
3d Design
Clients.​
Netflix
GCDS
Qatar Airways